Physics Clubs
This page has listings for physics clubs including SPS chapters, high school physics clubs, and amateur astronomy clubs. Each club has their own page and forum, and Nucleus members are able to register their accounts with the club. Clubs can use the resources here to schedule events, archive activities, and publicize what their club is doing. SPS zones can also host pages here to publicize and organize zone meetings. There is also an outreach database. If your club does outreach activities, you can post them here so that people searching for outreach experiences can find you.

Browse all Physics Club Pages | Visit the SPS Home Page
Map of SPS Physics Clubs
Here are the Physics and Astronomy Clubs registered with the Nucleus. Each club maintains their own page. To register your club, contact us today.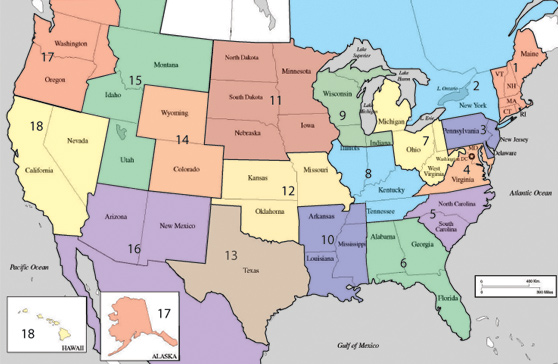 Outreach Groups
View a map of the groups or search for a group specializing in a particular audience or topic below.
Login to submit an outreach group.