Welcome to the Source
The Physics Source is a collection of resources for introductory college level physics courses. It includes curriculum, curriculum support material, reference material, and pedagogical and physics education research inspired content.
The Source relies on you, the community of teachers, to expand and maintain its holdings.
Featured Item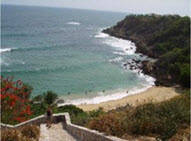 Waves: An Interactive Tutorial
This collection of interactive tutorials on Waves covers topics ranging from basic motion through chains of oscillators and non-linear waves. Each tutorial is built around an interactive simulation that can be run on a wide range of devices.
More...

Mystery Image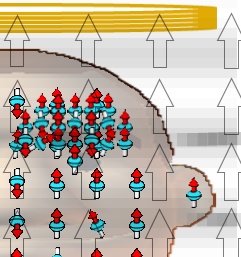 PER Feature
PhET: Physics Education Technology
Research-validated simulations designed for student engagement. Simulations are available for a wide range of topics.
More...

Latest Source Materials
Community project to update physics for the life sciences
Browse the IPLS Wiki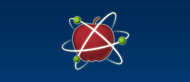 Evidence-based methods for teaching physics.
Visit PhysPort
1842: William Robert Grave wrote to Michael Faraday and described a "voltaic pile of alternate tubes of hydrogen and oxygen" (the first fuel cell).
Source: Physics Infomall.