Welcome to the Source
The Physics Source is a collection of resources for introductory college level physics courses. It includes curriculum, curriculum support material, reference material, and pedagogical and physics education research inspired content.
The Source relies on you, the community of teachers, to expand and maintain its holdings.
Mystery Image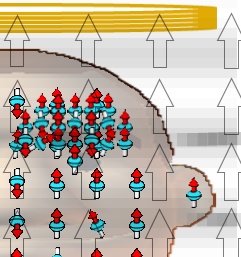 PER Feature
Drawings of energy: Evidence of the Next Generation Science Standards model of energy in diagrams
These rubrics help instructors assess learners' representations of energy in a variety of science contexts.
More...

Latest Source Materials
Community project to update physics for the life sciences
Browse the IPLS Wiki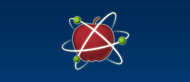 Evidence-based methods for teaching physics.
Visit PhysPort
1842: William Robert Grave wrote to Michael Faraday and described a "voltaic pile of alternate tubes of hydrogen and oxygen" (the first fuel cell).
Source: Physics Infomall.