Our Top Picks
Build A Unit: Measurement in Physics
Grade Level: Algebra-Based Physics
Featured Resource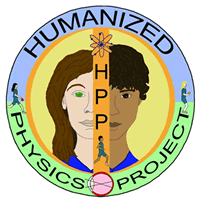 The Humanized Physics Project
Innovative new curriculum for algebra-based physics, in which physics concepts are introduced through studies of human physiology. Students explore topics…

Technology Tools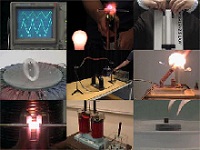 MIT Tech TV: Physics Demos
Beautifully-crafted videos to help kids visualize motion, wave interactions, electricity, and magnetism. Superb videography; easy to embed.

Teaching Modules
Roller Coaster Model
This roller coaster model was created using Easy Java Simulations tool. Users can also create their own roller coaster curve and observe the resulting kinetic, potential and total energies.