Our Top Picks
Particles & Interactions: Build Your Unit
Grade Level: Algebra-Based Physics
Featured Resource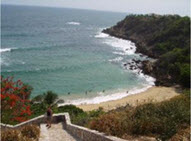 Waves: An Interactive Tutorial
This set of interactive tutorials provide an introduction to waves, from basic motion through interference and coupled oscillators.

Technology Tools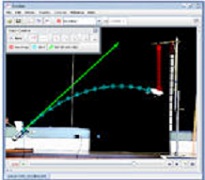 Tracker Video Modeling: Combining Simulations with Traditional Video Analysis
Tracker Video Analysis gives students a real edge over traditional video modeling. First, capture a digital file, calibrate scale, and define axes. Now the…

Teaching Modules
Cirque du Circuit: A Model Unit on Electric Circuits
A turn-key module for grades 9-12: introduces learners to concepts of electricity through animated tutorials, online circuit building, and problem-based labs in which they apply their knowledge to build an alarm system and more. The unit culminates with a look at the life and legacy of Nikola Tesla.