Our Top Picks
Particles & Interactions: Build Your Unit
Grade Level: Algebra-Based Physics
Featured Resource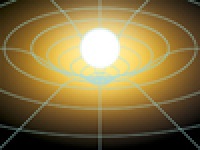 Physics for the 21st Century
Looking for high-quality content support in modern physics? Take a look at this free course, complete with videos and simulations. It is aimed at secondary…



Technology Tools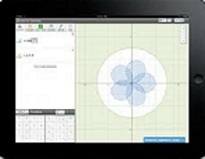 Desmos Graphing Calculator
Versatile online calculator lets you view multiple graphs on one grid, create your own interactive graph, and easily embed your creation.

Teaching Modules
Cirque du Circuit: A Model Unit on Electric Circuits
A turn-key module for grades 9-12: introduces learners to concepts of electricity through animated tutorials, online circuit building, and problem-based labs in which they apply their knowledge to build an alarm system and more. The unit culminates with a look at the life and legacy of Nikola Tesla.