Our Top Picks
Teaching Energy in Introductory Physics
Grade Level: Grades 10-12
Featured Resource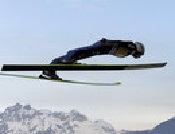 NBC Learn: Science of the Olympic Winter Games
Spark student interest with this collection of 16 short videos that explore the physics behind winter sports. Entertaining AND accurate science.



Technology Tools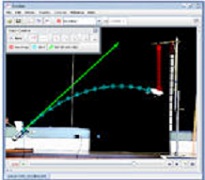 Tracker Video Modeling: Combining Simulations with Traditional Video Analysis
Tracker Video Analysis gives students a real edge over traditional video modeling. First, capture a digital file, calibrate scale, and define axes. Now the… more »

Teaching Modules
Physics for the 21st Century: Gravity
In many ways the dominant force in the universe, gravity is also the weakest of the four forces known in nature. This multimedia module for high school explores gravity through video clips, animations, written text, and interactive tutorial.