Welcome to the Source
The Physics Source is a collection of resources for introductory college level physics courses. It includes curriculum, curriculum support material, reference material, and pedagogical and physics education research inspired content.
The Source relies on you, the community of teachers, to expand and maintain its holdings.
Featured Item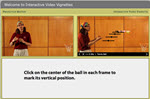 Interactive Video Vignettes
Video-based tutorials in introductory physics allow students to interact, answer questions, and explore
More...

Mystery Image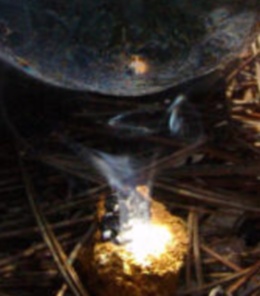 PER Feature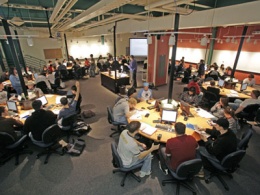 SCALE-UP: Student-Centered Activities for Large Enrollment Undergraduate Programs
The Student-Centered Activities for Large Enrollment Undergraduate Programs (SCALE-UP) Project has established a model for a highly collaborative, hands-on, computer-rich, interactive learning environment for large-enrollment courses.
More...

Latest Source Materials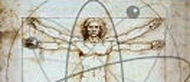 Community project to update physics for the life sciences
Browse the IPLS Wiki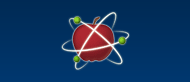 Evidence-based methods for teaching physics.
Visit the PER User's Guide
1993: Russell A. Hulse and Joseph H. Taylor Jr. were informed that they had won the Nobel Prize for Physics, for their discovery of a binary pulsar. This object was being used to Einstein's prediction that moving objects emit gravitational waves.
Source: Physics Infomall.