Welcome to the Source
The Physics Source is a collection of resources for introductory college level physics courses. It includes curriculum, curriculum support material, reference material, and pedagogical and physics education research inspired content.
The Source relies on you, the community of teachers, to expand and maintain its holdings.
Featured Item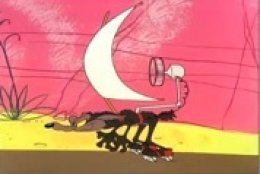 The Physics of Road Runner
This resource provides clips from Warner Brothers Road Runner and Coyote cartoons. Suggestions for use are included next to each clip. A Microsoft PowerPoint presentation based on the clips is also provided.
More...

Mystery Image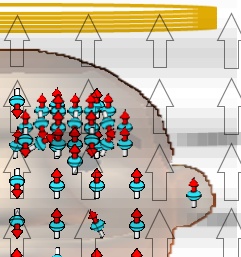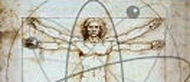 Community project to update physics for the life sciences
Browse the IPLS Wiki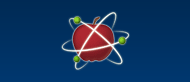 Evidence-based methods for teaching physics.
Visit the PER User's Guide
1971: The first men to ride in a vehicle on the moon did so in the (LRV) or lunar rover vehichle. The LRV carried Apollo 15 astronauts, David R. Scott and James B. Irwin, for five miles on the lunar surface.
Source: Netscape's this Day in History; submitted by Marie Childs.