Welcome to the Source
The Physics Source is a collection of resources for introductory college level physics courses. It includes curriculum, curriculum support material, reference material, and pedagogical and physics education research inspired content.
The Source relies on you, the community of teachers, to expand and maintain its holdings.
Mystery Image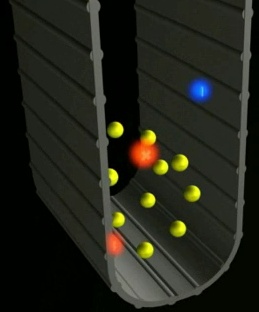 PER Feature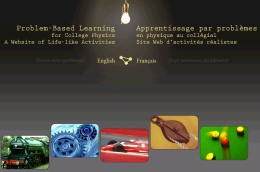 Problem Based Learning for College Physics
This web site contains a collection of field-tested problem-based learning (PBL) activities for introductory physics classes. The site also includes background and references on the PBL approach.
More...

Latest Source Materials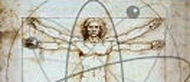 Community project to update physics for the life sciences
Browse the IPLS Wiki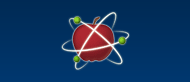 Evidence-based methods for teaching physics.
Visit the PER User's Guide
1856: Joseph John Thomson was born in Manchester, England. He was awarded the 1906 Nobel Prize for Physics "for his theoretical and experimental investigations on the conduction of electricity by gases."
Source: Physics Infomall.