University of Oklahoma SPS Chapter
Contact Information
President: Mary Hogan

Vice Pres.: Mallory Getts

Treasurer: Austin Burkett

Secretary/ Web Developer: Dustin (Lee) Clouse

Event Coordinator - Logan Maingi

----------------------------
Treasurer: Daniel Wilson* (deployed overseas)

Webmistress: Ashley Atkins* (on medical leave)

Homer L. Dodge Department of Physics and Astronomy
The University of Oklahoma
440 W. Brooks St.
Norman, OK 73019

Visit our webpage for specific contact info: http://www.ou.edu/student/spsweb/
Chapter Members
Austin Burkett
Bruce Mason
Bryce Callies
Daniel Wilson
Dave Donnelly
Dustin Clouse
Mary Hogan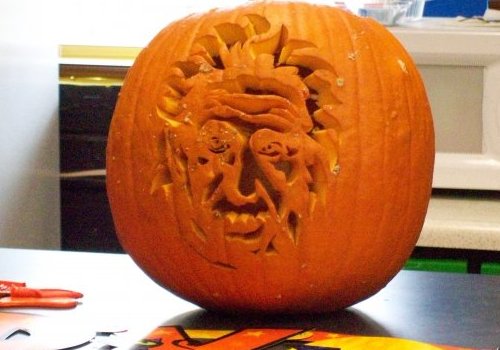 Here at OU, SPS conducts most of its activities in Nielsen Hall, home to the Physics Department. We hold multiple events throughout each semester. In the past, events have included outreach and education at elementary schools (our SeeS program), movie nights, tutoring, holiday parties, outings, and projects. We also participate in the campus-wide Big Event each year to provide volunteer services to the Oklahoma City area.

--------------------------------------------------------

Upcoming Events:

Nov. 18th: Casimir Forces and the Perversity of Solid State Physics

Presentation by: Raul Esquivel-Sirvent from Northwestern University (sabbatical)

Abstract:
Several table-top experiments have been proposed recently to search for new forces and extra dimensions at the nano scale and to look for chameleon particles trying to measure the pressure between two plates due chameleon fields. These experimental proposals rely on the understanding of other forces involved in the experiments such as the electrostatic force and the Casimir force. In this talk I will discuss how several known properties of the materials will make the success of these experiments very unlikely and how the real properties of solids affect the Casimi force when we go beyond simple models for the dielectric functions. On the positive side of things, I will also show how we can modify the Casimir force and the Casimir torque using, for example, magneto plasmons and external magnetic fields.
http://www.ou.edu/student/spsweb/
Additional Links