Welcome to the Source
The Physics Source is a collection of resources for introductory college level physics courses. It includes curriculum, curriculum support material, reference material, and pedagogical and physics education research inspired content.
The Source relies on you, the community of teachers, to expand and maintain its holdings.
Mystery Image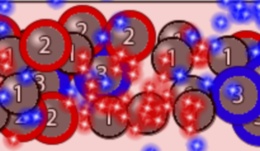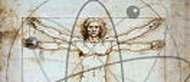 Community project to update physics for the life sciences
Browse the IPLS Wiki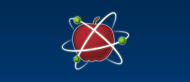 Evidence-based methods for teaching physics.
Visit the PER User's Guide
1608: Johann Lippershey of Middleburg claimed a 30 yr license to build telescopes from the Estates General of the Netherlands. He was refused on the grounds that two others also claimed the invention.
Source: Physics Infomall.