Welcome to the Source
The Physics Source is a collection of resources for introductory college level physics courses. It includes curriculum, curriculum support material, reference material, and pedagogical and physics education research inspired content.
The Source relies on you, the community of teachers, to expand and maintain its holdings.
Featured Item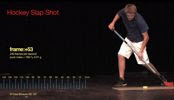 Using Direct Measurement Video to Teach Physics
Direct Measurement Videos encourage active learning in introductory physics classes. Students can analyze real-world behavior using physics concepts and measurement tools included in the video. This material includes best practices for using these videos, a library of videos, and example class activities.
More...

Mystery Image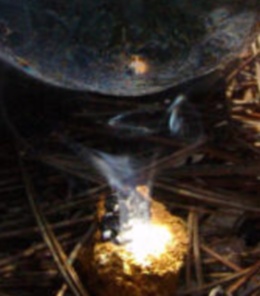 PER Feature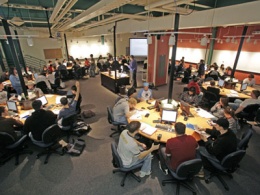 SCALE-UP: Student-Centered Activities for Large Enrollment Undergraduate Programs
The Student-Centered Activities for Large Enrollment Undergraduate Programs (SCALE-UP) Project has established a model for a highly collaborative, hands-on, computer-rich, interactive learning environment for large-enrollment courses.
More...

Latest Source Materials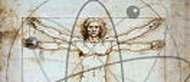 Community project to update physics for the life sciences
Browse the IPLS Wiki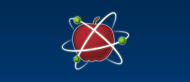 Evidence-based methods for teaching physics.
Visit the PER User's Guide
Recent Library Material Comments
Jul 28 - 9:39 PM EST
Bruce, ComPADRE Di... posted Re: applets don't wo... to the University of Oregon Physics... thread.
1610: Kepler first looked through a telescope.
Source: Physics Infomall.