Welcome to the Source
The Physics Source is a collection of resources for introductory college level physics courses. It includes curriculum, curriculum support material, reference material, and pedagogical and physics education research inspired content.
The Source relies on you, the community of teachers, to expand and maintain its holdings.
Featured Item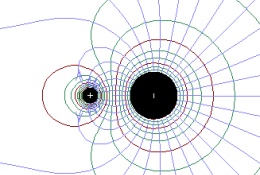 LTU Physlet: Presenting .. Your Equipotentials!
This applet shows the equipotential lines and the electric field lines for a single positive or negative charge, two equal positive or negative charges, two unequal like or unlike charges, and unequal unlike charges.
More...

Mystery Image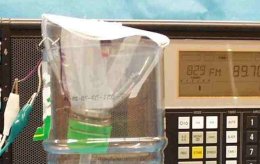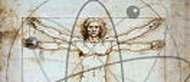 Community project to update physics for the life sciences
Browse the IPLS Wiki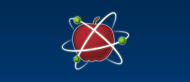 Evidence-based methods for teaching physics.
Visit the PER User's Guide
1974: Pioneer 11 flew by Jupiter.
Source: Physics Infomall.